Thank You from the Cheshire County Democratic Chair
"Thanks to all Democrats in Cheshire County for your extraordinary effort in this election cycle.  You have not only turned in record numbers to vote, but also signed up to be election observers, to canvass every weekend, phonebank, and then join the GOTV in the final days. Your effort ensured that we re-elected Senator Hassan, Congresswoman Annie Kuster, Executive Councilor Cinde Warmington, elected Donovan Fenton for Senate district 10, and maintained the strong presence in County Administration, and in the State House.  Congratulations to all winners and sincere thanks to all candidates who ran fighting campaigns in Gerrymandered districts, and against incumbent republicans.
With your continued support, Cheshire County Democrats, and town committees will help in organizing in every town to strengthen us for the 2024 election.
Our next monthly meeting will be on February 7th, 2023. 
Thanks again for your support and your vote for the Democrats."
Mohammad Salah
Cheshire County Democrats Chair
A Message from the IT Team
Please note, due to a glitch in Mailchimp some email subscribers contacts were lost. 
We have restored the database from an archive copy.  As a result, some people who have unsubscribed could be receiving this email.  Our apologies for this inconvenience.  The un-subscription option would be at the bottom of the email. Thank you for your understanding.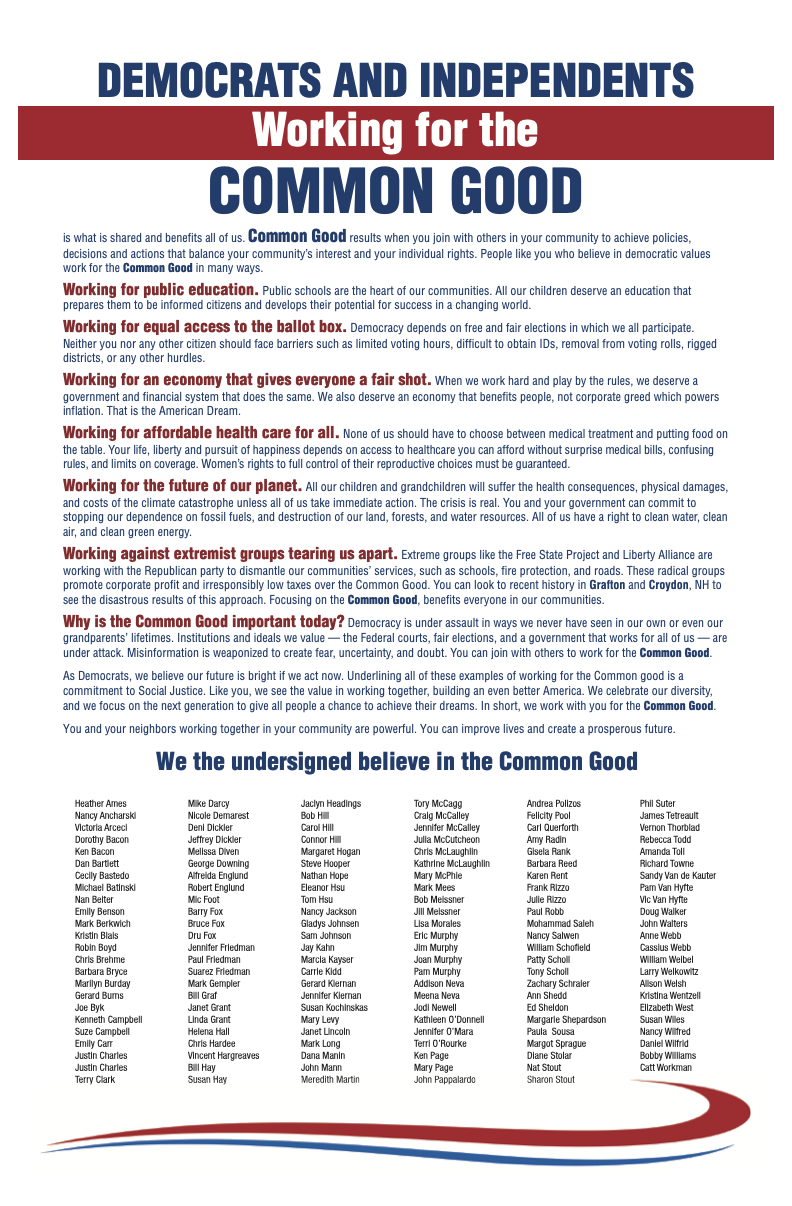 Cheshire County Democrats Gather Monthly
Each month we welcome topic speakers, and hear reports from our local representatives and committee members. Our meetings are held on the first Tuesday of each month via Zoom. Sign up on Mobilize.
Cheshire County Democrats in Action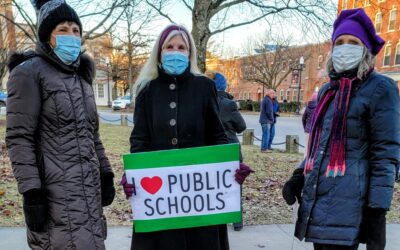 Members of the local community gathered to support local public schools on January 4, 2022. Standing and waving signs, attendees braved cold temperatures to demonstrate their opposition to the House Bill 607 (HB607). This bill would allocate public funds for private...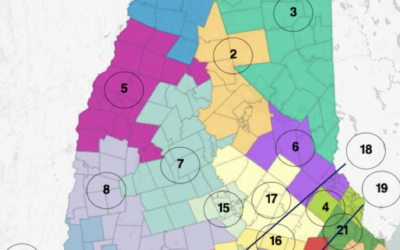 Republican Senators have drawn new Senate districts that are very bad for Cheshire County.  If one was drawing districts of common interest, you would start with their county and then school district affiliation and then commerce.  Only partisan mapping would align...
It Takes Everyone to Make Change
Volunteer your time with CCD
Want to share your special talent? Let us know how and help us build a stronger democratic community.
Volunteer for Canvassing
Outreach to your community is the best way to connect with people. Let's learn what is on the minds of our neighbors.
Volunteer to Phonebank
What to talk to community members? Sign up here to learn what issues are on your neighbors' minds.